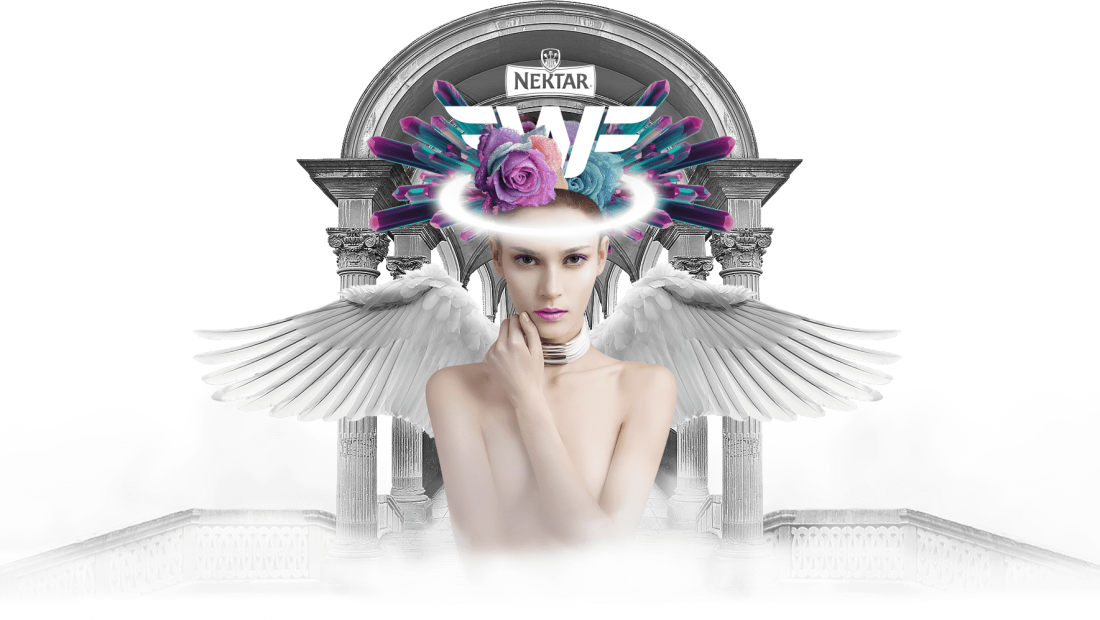 03 Jun 19
Fresh Wave Heaven: Press Conference
Press conference on the eighth edition of Nektar Fresh Wave Festival called Fresh Wave Heaven, was held in hotel Bosna in Banja Luka. Organizers presented this year's performers and content of one of the biggest music festivals in Bosnia and Herzegovina. Fresh Wave Heaven continues with a great list of electronic music performers who will […]
Press conference on the eighth edition of Nektar Fresh Wave Festival called Fresh Wave Heaven, was held in hotel Bosna in Banja Luka. Organizers presented this year's performers and content of one of the biggest music festivals in Bosnia and Herzegovina. Fresh Wave Heaven continues with a great list of electronic music performers who will be presented this summer to the audience at the Kastel Fortress.
It has been confirmed that Hernan Cattaneo, Matador, Butch, Pan-Pot, Joris Vorn, and Mladen Tomic will perform on the Main Stage. Energy Stage this year is bringing names such as Marko Milićević, Damir Hofman, Alexis Cabrera, Bokee, Funk4Life, while on Massive Stage, among others, their performance confirmed Rahmanee, Filip Motovunski, Iron, Zupany and DJ Pips.
Jägermeister LIVE stage is this year's novelty, and will be hosting names such as Eyesburn, Krešo Bengalka, Lollobrigida, Nipplepeople, Sajsi MC and Rock Simfonija. They will be joined by Osijek's hip hop duo Krankšvester and great Subotica's Perpetuum Mobile.
The list of performers is not complete yet, but like in the previous years, Heven Garden Stage will be available at the Kastel Fortress for the morming visitors, which makes the fifth stage on which performers will be performing this year.
Special place in this year's campaign have the cities connected with Banja Luka by air traffic, but organizers also payed attentio to the lack of accommodation capacities during the festival, and cooperation with a significant number of hotels, hostels and lodging in Banja Luka is organized. This year's edition of festival is supported by long-standing partners and sponsors.
Presented is the Heaven concept, which lives throughout the year through a series of promotional events of Fresh Wave Festival. That's why this year's campaign was presented to the audience immediately after the Winter Fresh Wave edition at Dom Omladine in Sarajevo, where Claptone performed. After that the Heaven concept was presented at Kastel Fortess, when James Zabiela performed at Run and More Weekend . The next promo event will be held at the cult Belgrade Barutana where Brazilian techno diva ANNA is performing. Fresh Wave Festival alos presented its work at BAM-C Balkan Advanced Music Conference in Sarajevo, and the international music conference BLEMC, spreading a positive influence on electronic music industry in Bosnia and Herzegovina.
We are organizing promotional events in the upcoming period, considering that we are approaching the regional communication event Play Media Day, where we will be a part of interesting events in Banja Luka. Already traditional Fresh Wave Picnic will be held on Saturday, June 15th, at Banja Luka's Banj brdo with the performance of German house DJ duo Tube & Berger!
Fresh Wave Picnic pre-tickets for the price of 10 BAM are available in pub Debela Berta in Banja Luka, and we remind you that regular price of tickets on the day of the event will be 15 BAM.
Three-day festival tickets at the promotional price of 65 BAM are available at kupikartu.ba and gigstix.com.