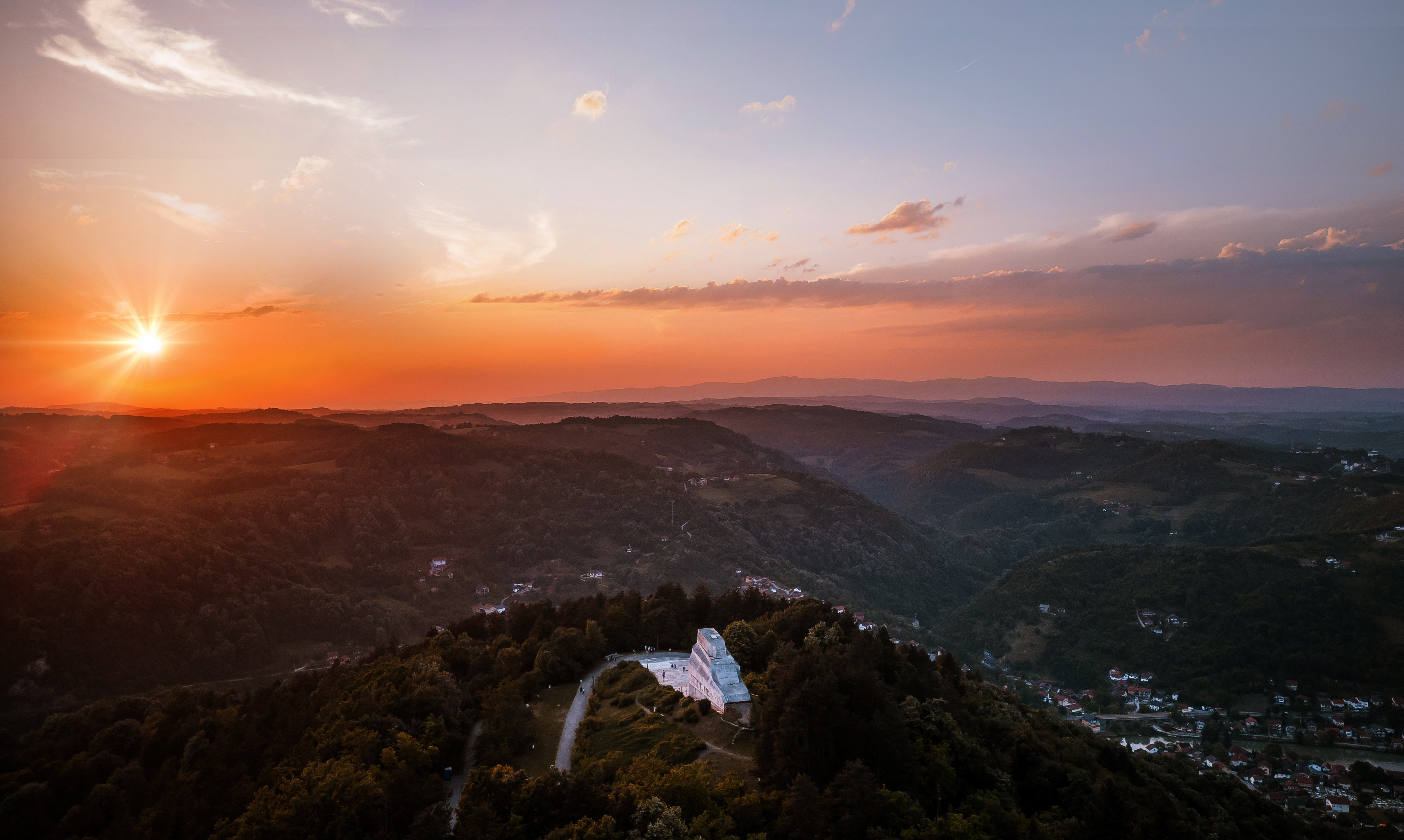 26 Jun 22
Fresh Wave Picnik – another epic blast!
What a Picnic! Even a rain couldn't ruin it! A fantastic performe of great artist in sinergy with awsome crowd makes another Fresh Wave Piknik epic!
Another edition of Fresh Wave Picnic is behind us, and it was marked by an incredible synergy of performers and audiences that even heavy rain on two occasions could not restrain! The fantastic June day of last Saturday and with a touch of time quasi-drama will be remembered for the great performances of Who See, the premiere of 30Zone in the city on the river Vrbas and who knows which masterful set of the famous Marko Nastić with the bravura Fresh Wave support mixed by Mladen Tomić, Woodie, Luka Čikić and Nebs Jack.
With excellent attendance, fans of hip hop, trap and electronic sound have shown that Fresh Wave Picnic is an event not to be missed and which therefore aspires to become one of the most important one-day music events not only in BiH but also in the region. The bold concept and demanding organization were not lacking this time either, and the promotion of Banj brda as a historical and recreational center of Banja Luka with Fresh Wave Picnic has become very important because in the past six years efforts have been made to recognize this place as regionally significant. the fruit witnessed by dozens of performers and thousands of visitors who have been part of the Picnic so far.
With the edition of photographs, Banj hill Picnik is inscribed in the works of one of the most respected festival photographers in the region Marko Edge and through his lens he evoked all the beauty and excellence of this special location, which deserves more in all aspects. Check out the gallery of these photos below, and this one list with pleasure if you were part of another successful Fresh Wave story. If you haven't, don't allow yourself not to be there next year, and since it's only seven weeks until the jubilee Fresh Wave Festival, make sure you get your tickets on time.
Let's move forward, even stronger and even better now!