14 Aug 23
Freshwave 2023 is over.
Performances by Devit, Sarah Jo, Eelke Klein, Joris Voorn and over 30 other performers brought down the curtain on the 11th Freshwave festival.
The third and last night of this year's edition of the festival brought us, among others, performances by Devit, Sara Jo, Nebs Jack, Eelke Klein, Joris Voorn, Nexie.
Finalist Serbia Creates X opened the LIVE SET stage program, and Devito and Sara Jo thrilled their fans at the Kastel.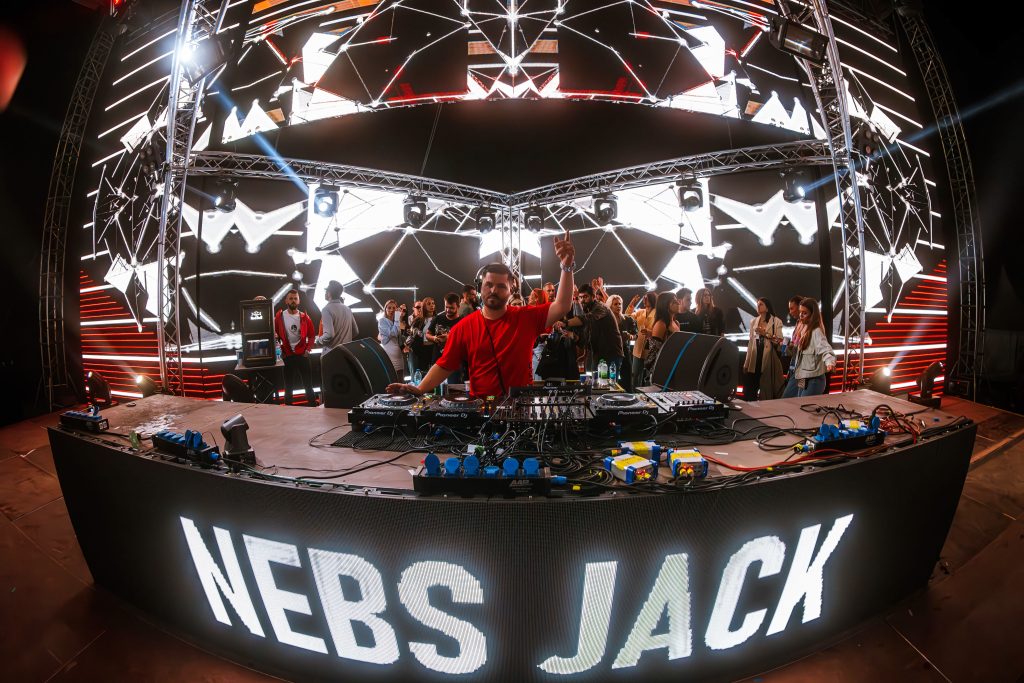 Resident DJ and co-founder of the Freshwave festival, Nebs Jack, opened the final night on the Main stage, and the set full of emotions and a good groove was followed by the brilliant Eelke Kleijn, who demonstrated all the beauty of electronic progressive sound.
This was followed by a performance that not only marked the closing night of the festival, but also the 11th edition of the Freshwave festival – Joris Voorn once again showed why he is one of the most respected names in the world electronic scene.
The curtain on the 11th edition of the Freshwave festival was brought down by one of the trump cards of the famous publishing house Afterlife Nexie.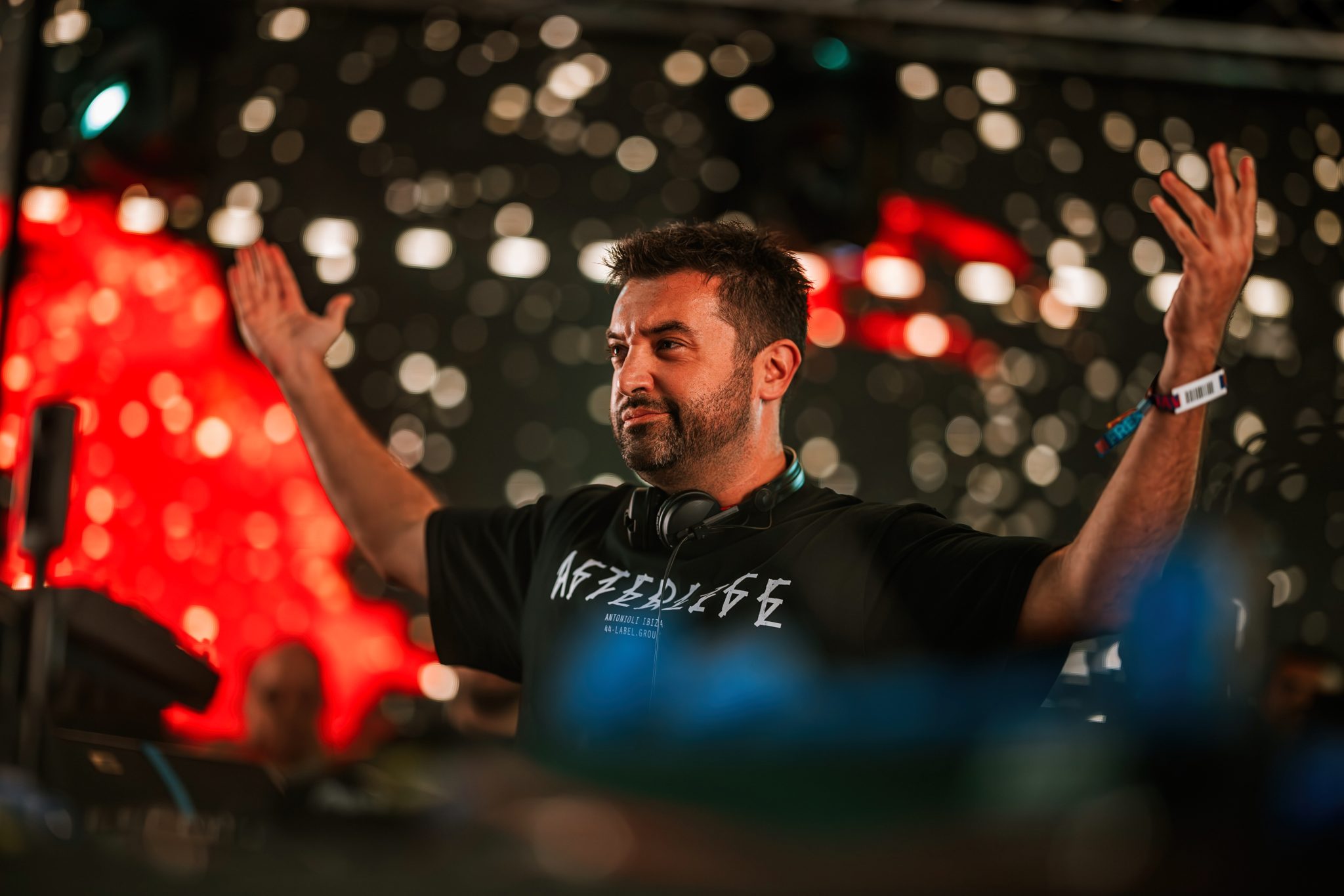 Huge thanks to all the attendees, sponsors, partners, media patrons and love to the Freshwave fans who showed which festival is the best this summer!