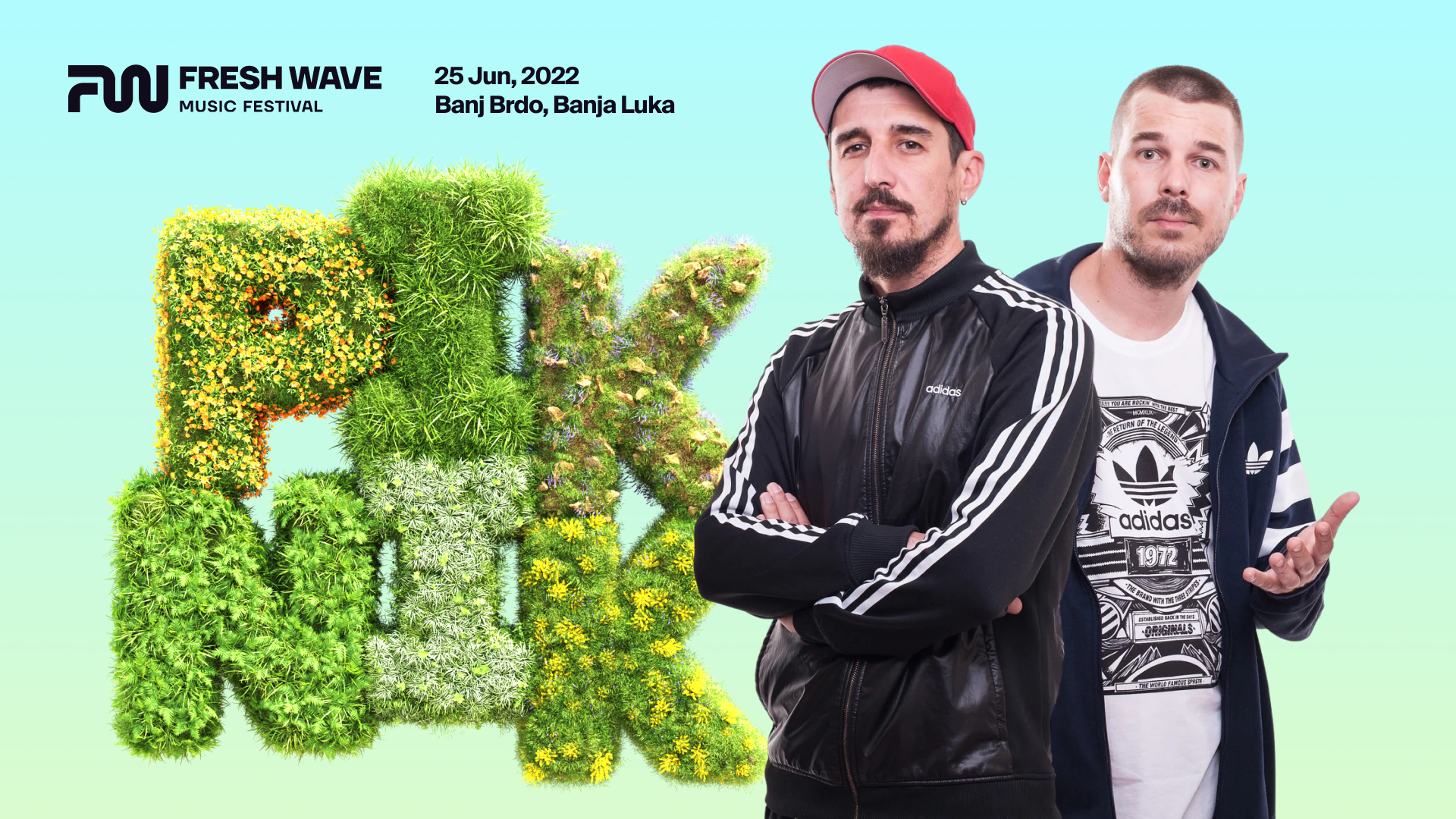 19 Jun 22
Give the name for the upcoming album of Who See!
Finally, after the hellish period of the crown, Piknik is the opportunity for hip hop group Who See to hang out again and perform in Banja Luka again.
What can the audience expect?
Dedduh: We all couldn't wait for everything to open, to travel by car again for two thousand kilometers, to see dear people again … We are coming to Banja Luka, a city that loves us and where we have a lot of audience, so we will prepare hits and something else.
Will there be new material on the repertoire because there have been rumors in the region for a long time that you are preparing a new album?
Dedduh: The playlist will also include a few things from the upcoming album whose name we haven't come up with yet. Well, if anyone knows what our fifth album should be called, let them write to us.
There were rumors about cooperation with Sasa Antic from TBF and Smoke Mardeljano, what is that all about?
Dedduh: Those are two big names and we had the opportunity to record, hang out and perform with them. We are happy that their pleasure is as much as ours.
You have announced a hot summer, that is, a considerable number of performances in the region, do you stand out which of you is special?
Dedduh: All our performances are our little ones, so we love them equally.
Considering that you come from the south, what is the best way to spend the summer? (Get Piece and chill in the shade?)
Dedduh: Since we come from a tourist place, we can recommend you to come to the sea … yes, you can hardly pass through Kotor, Tivat and Budva, but when you pass, then you are in paradise.
You are all greeted by DJ Mono, Noyz and Dedduh!