11 Aug 23
Indira Paganotto opened Freshwave 2023 with an unforgettable performance.
The 11th Freshwave festival opened with great performances by more than 30 performers on 5 festival stages!
The fantastic opening of Freshwave 2023 was rounded off by the performances of performers on 5 festival stages, and all the expectations of the audience, which flocked to Banja Luka's Kastel fortress from more than 30 countries, were met!The live stage was opened by Serbia Creates finalist Ena, followed by the performances of Smoke Mardeljan, Crni Cerak and Buč Kesidi.
The Energy stage featured Javier Portilla, and Funk You featured the Belgrade team White City Soul. The main stage and Bart Skils were something special, and as expected, Indira Paganotto gave the Freshwave festival audience an unforgettable set and an unforgettable opening of the best BiH festival!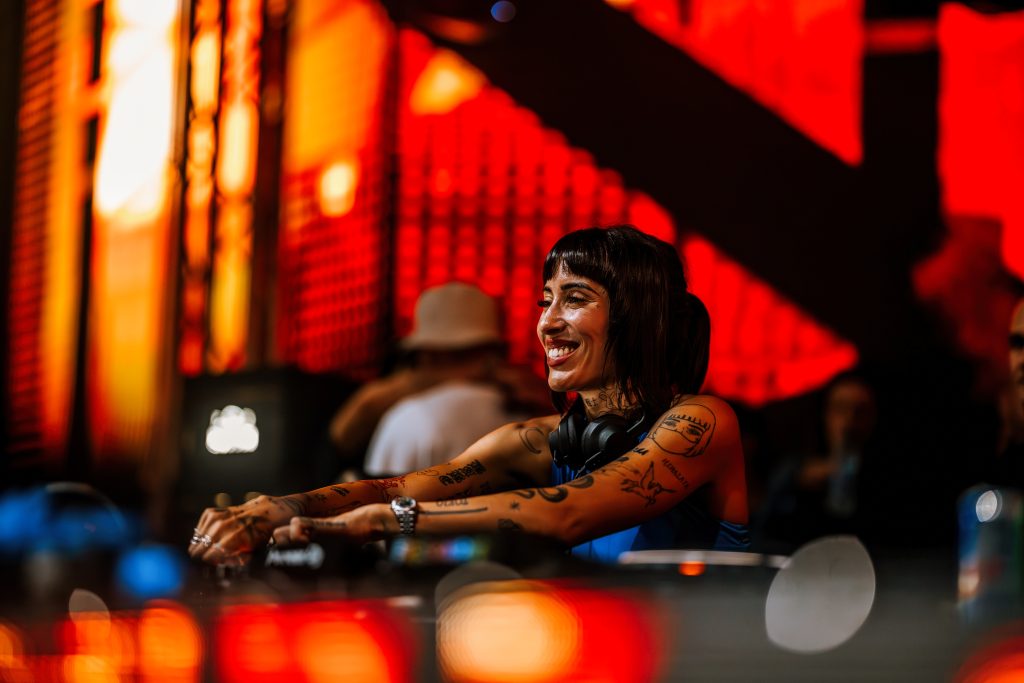 The Riverside stage is waiting for you until 5:00 p.m. on the most beautiful city beach of Srpska Toplice, and tonight the performances will be: Vojka V. Miss Monique, Ilaria Alicante and many others!
All types of tickets are on sale for the upcoming Freshwave, which will take place from 10-12. in August to the Kastel fortress in Banja Luka to gather some of the most desirable regional and world performers! We remind you that Regular Freshwave tickets are on sale:
A REGULAR 3-day ticket is available at a price of €45/89 KM
A REGULAR 1-day ticket is available at a price of 18 €/35 KM
A REGULAR 3-day VIP ticket is available at a price of 75€/149KM
A REGULAR 1-day VIP ticket is available at a price of 30€/59KM
By purchasing VIP tickets, you get the benefits of access to the festival's VIP zone, which is located next to the festival's Main stage, and in which, in addition to the best position at the festival, visitors can enjoy the highest level of catering service, a cocktail bar, separate tables, special access to a separate toilet, with a limited number of visitors , that is, maximum comfort at the festival itself.Festival tickets are available at the ticket service kupikartu.ba
.