25 Apr 23
Only 5 days left for Early Bird tickets!
Only 5 days left until the end of the Early Bird Freshwave Festival 2023 tickets.
Early Bird tickets for the upcoming Freshwave Festival, with a discount of up to 50%, are waiting for you at the ticket service kupikartu.ba. Tickets are available until midnight on April 30, 2023. In the next 5 days, take advantage of the best opportunity and the biggest discount on festival three-day regular and three-day VIP tickets and secure your place at the Kastel fortress this summer.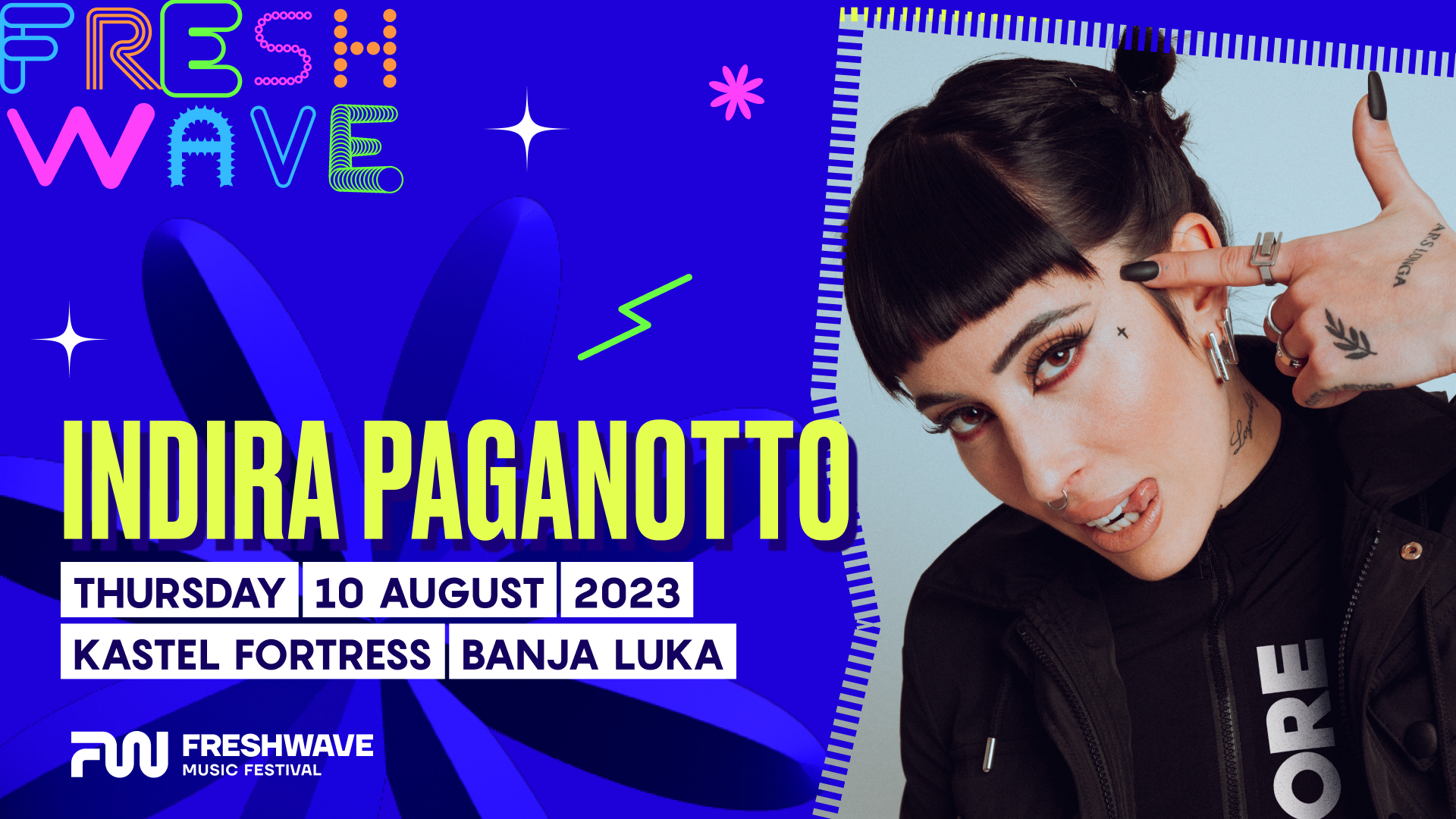 Indira Paganotto, Bart Skils, Javier Portillo, Butch Cassidy, Sara Jo, Crni Cerak and Lacku and many others will perform in Banja Luka from August 10 to 12, at the new edition of the Freshwave Festival. This year, in anticipation of the new decade of the festival, we are announcing a record number of performers, festival stages and zones, the largest festival camp and the best festival production providing a unique festival experience.
We remind you about the prices of "Early Bird" tickets, with a discount of 50% compared to the full price:
EARLY BIRD 3-day ticket is available at a price of 60 KM/32 Euros
EARLY BIRD 3-day VIP ticket is available at the price of 90 KM/47 Euros

By purchasing VIP tickets, you get the benefits of access to the festival's VIP zone, which is located next to the festival's Main stage, and in which, in addition to the best position at the festival, visitors can enjoy the highest level of catering service, a cocktail bar, separate tables, special access to a separate toilet, with a limited number of visitors , that is, maximum comfort at the festival itself.
Secure your ticket for Freshwave2023 in time.